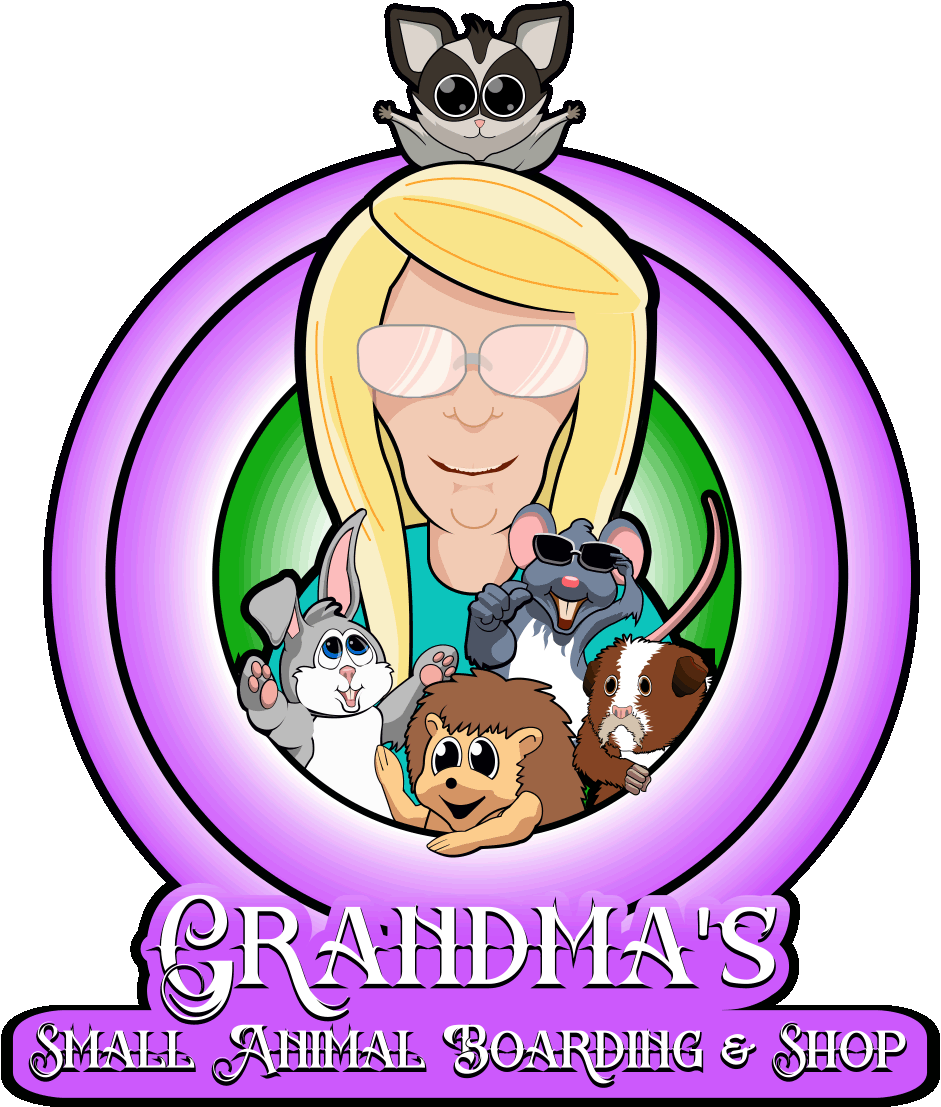 We Board Small Animals: Guinea Pigs, Rabbits, Hedgehogs, Chinchillas, Rats, Sugar Gliders, Bearded Dragons, Hamsters, Ferrets, etc... We even boarded some parakeets. (NO Dogs/Cats)
Appointments Available Year Round
68246876_10211612934399426_8884453023611
Pets are treated like Royalty
at Grandma's A

nimals


EVENTS
​
LIVE Sale May 19th!
5pm on Facebook
​
​
Check out the Volunteer Tab for NEW
opportunities to help
​
NOW OPEN
Shop for Fleece Items Directly From This Site!
​
​

VOLUNTEER
Looking for volunteer hours for school or work? Or have some free time to help out small animals? Why not sign up to volunteer! Click on our Volunteer page to find out more information on how you can help.