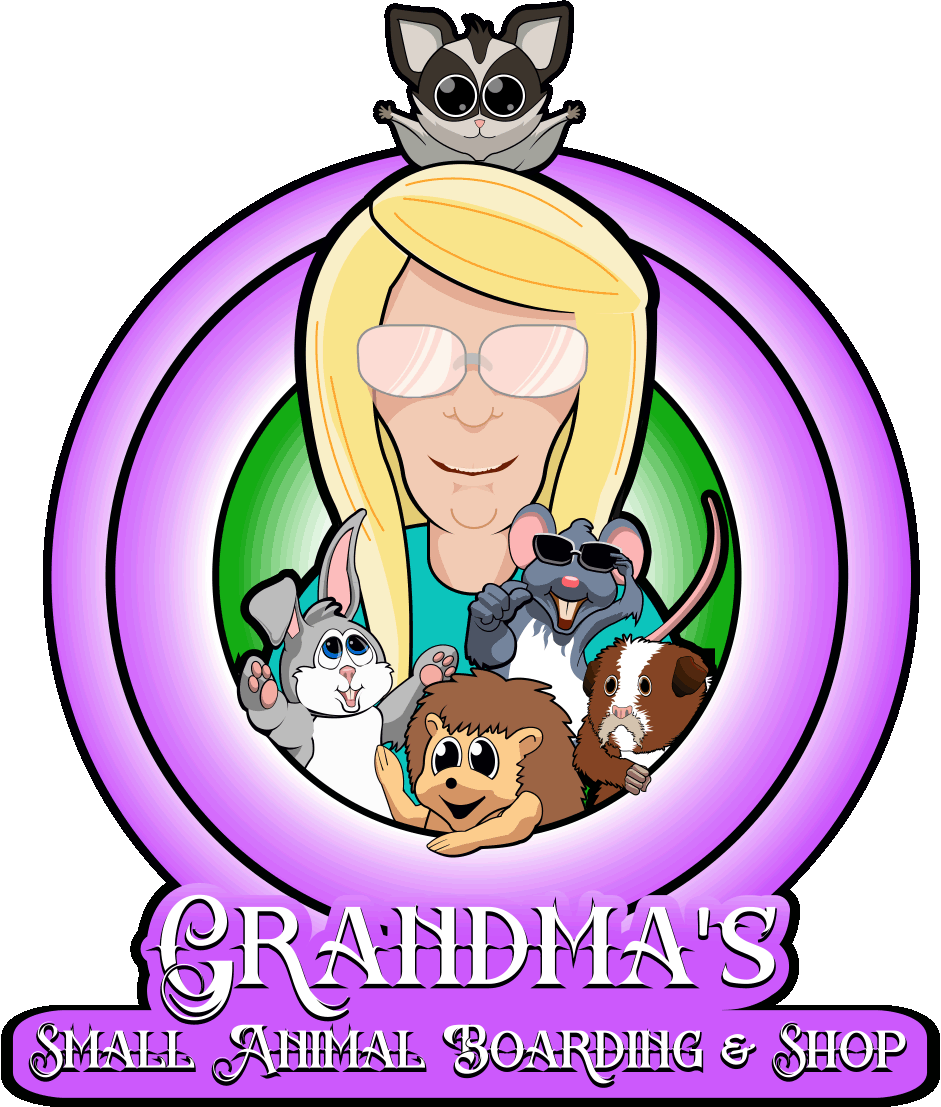 We Board Small Animals: Guinea Pigs, Rabbits, Hedgehogs, Chinchillas, Rats, Sugar Gliders, Bearded Dragons, Hamsters, etc...


NOW BOARDING FERRETS TOO!
Appointments Available Year Round
Meet the pets and read their stories
Board in Luxury!
Every stay at Grandma's Animals includes fresh food, pellets, hay, water and appropriate fresh veggies/fruits or other items specific to your small animal's diet. All nails get trimmed, free wellness assessment and don't forget the Vacation Photos!