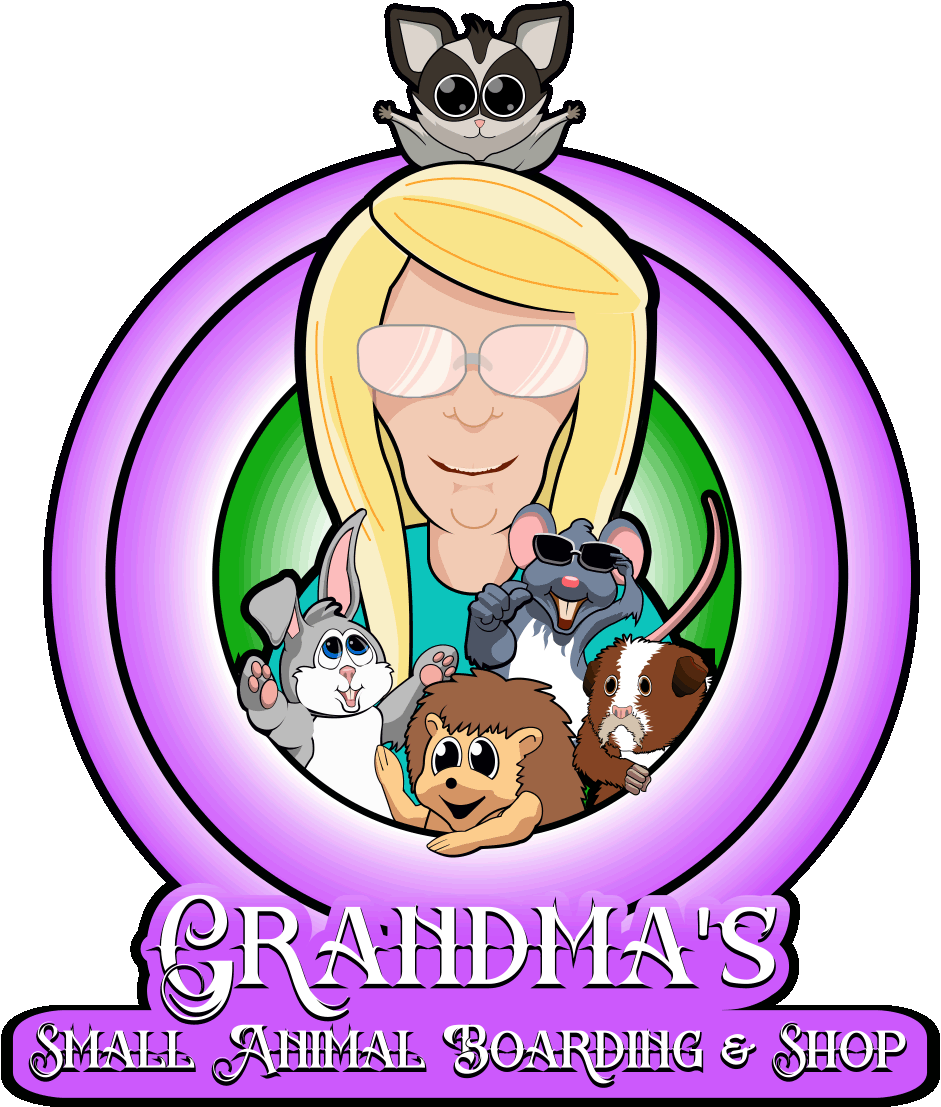 We Board Small Animals: Guinea Pigs, Rabbits, Hedgehogs, Chinchillas, Rats, Sugar Gliders, Bearded Dragons, Hamsters, Ferrets, etc... We even boarded some parakeets. (NO Dogs/Cats)
Appointments Available Year Round
Sister & Brother
born at Grandma's Animals. Each
needs a buddy and a home.
Available for adoption in 4 weeks.
Three beautiful sisters
only 5 weeks old. Born on
Thanksgiving from a Teddy
mom. They are young,
energetic and very sweet.
Lucky was abandoned in
his home and was loved at one
time. He is very gentle and
loves people. He doesn't like
other guinea pigs.
1 year old Skinny Pig
needs a buddy. Very soft
and gentle. Will NOT be
adopted to anyone intending
to breed him.
Gucci is a beautiful
abyssinian who is sassy and
diva. She likes people, but not
fond of other guinea pigs.